Improve Care Delivery with Buzz
Timeliness of care of delivery is paramount for home health and hospice providers. Home health communication solutions allow you to improve care delivery for all patients.
Grow Revenue & Lower Costs

Centralize Communications
Avoid Rehospitalizations

Simplify Workflow
Test Drive Buzz Today! Pilot includes onboarding and training for you and your team.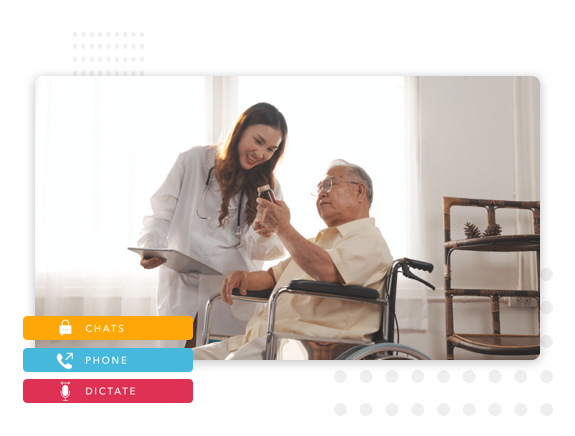 Buzz will enable you to adopt or improve your patient-centric workflow in skilled nursing care, physical therapy, speech and occupational therapy, home health aide services, and physicians' services environments. One of the biggest benefits to the adoption of Buzz is enhanced patient management across the entire care continuum, from – acute care facilities, to SNF at Home, and beyond.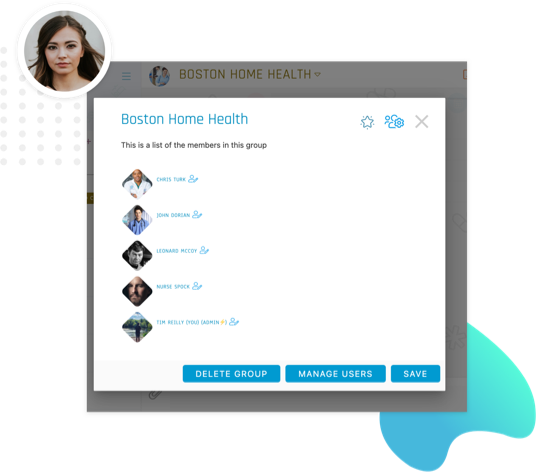 Centralize Communications
Reduce Clutter and Confusion Across the Organization
Coordinate Large Number of Team Members

Streamline Complex Organizational needs while Prioritizing Patient-Centric Workflow

Reduce Manual Paperwork

100% Certainty your Care Providers have the Most Up to Date Information
Seamless Patient Handoffs
Centralize Patient Communication in one Easy-to-Access Place
Seamless handoffs between inpatient and outpatient services

Communicate with third-party care providers confidently

HIPAA secure historical communications to reference in an instant

Complete history of patient communication thread allows team to confidently answer any questions along the patient journey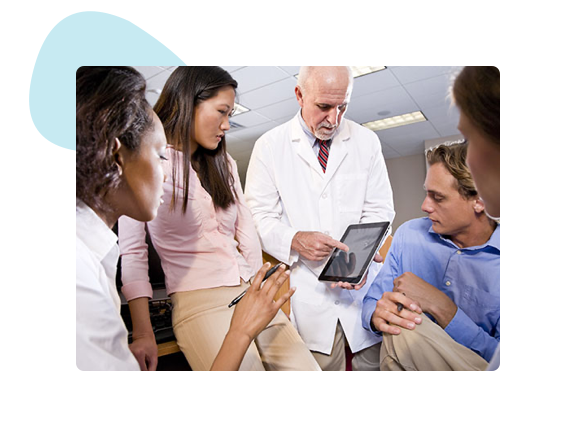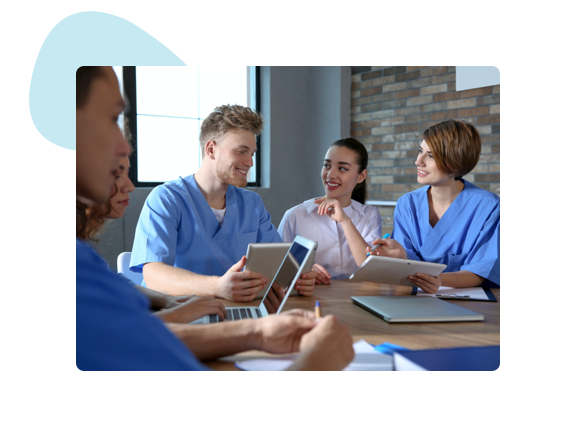 Cut Your Rehospitalizations Rate in Half
Creates a sense of accountability and responsibility

Real-time communication safeguards against information being lost

Understand and track decision-making processes along the journey

Transparent view into the patient life-cycle
More Focus on the Patients, Less Administrative Stress
Easy Access to Patient History

Improved Handoff Procedures

Eliminate Communication Gaps

Minimize Paperwork Requirements